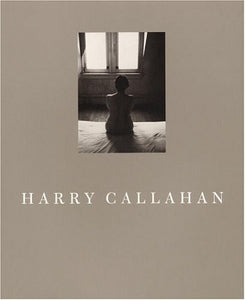 Title: Harry Callahan
Binding: Paperback
Book Condition: Very Good
Edition: 1st
A compilation of Harry Callahan's photographs throughout hs career ranges from 1912 to 1999 and reveals how he used double exposures, color, extreme contrast, and wide-angle photography to creat lyrical, highly personal images. 
Harry Callahan (1912-1999) was one of the twentieth century's most influential photographers.
Sarah Greenough is curator of photographs at the National Gallery of Art, and has written several books about photography.