WELCOME FROM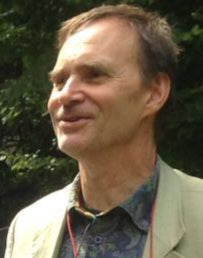 Jason Burley owns Camden Lock Books & lists miniature books and other rare books that are uncommon, in demand and may be hard to find.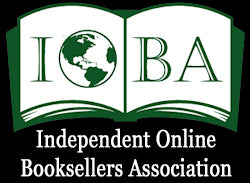 Setting the Standard.
Miniature Book Society member
Miniature books measure 10 centimeters or less high or wide. Jason's expertise came with 5 years as Chairman of  London P.B.F.A. , over 15 years of exhibiting at monthly London Rare Book Fairs & from owning his own bookshops continuously since 1984.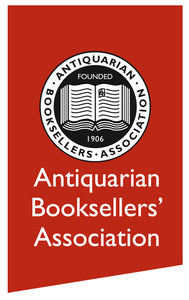 Full member of ABA
The book arrived this morning and I write to thank you for posting it so quickly and packing it with such care.
The condition of the book is fantastic.
 My son said how much he would like a copy of the book, but having searched online said they were all sold.  By great good luck I found your website and am delighted with my purchase.





Vivienne H.
I'm extremely pleased with it! I've been collecting New Zealand printed music for nearly 40 years, so I was delighted to have the chance to buy this little gem. I greatly appreciated your efficient service and excellent packing. Even in the middle of Covid restrictions, the booklet got from one side of the world to the other, in only a week or two.

Alistair G.
I just wanted to thank you for the Lewis Carrol books, they arrived some weeks ago and in very good condition.
Again I'm very thankful.

Paolo. Italy.
The book arrived safely in the heavy rain, thank you!

I look forward to doing more business with you in near future.

Regards from Shanghai

Yu
Anyway, you are the best, and I'm so glad I found you.  Keep posting on instagram, that's a great place for people to see what you've got (sure worked for me!).

Jill D.
Hi Jason, I wanted to let you know that the prints have safely arrived. They are beautiful! Thank you so much for your prompt response to my order. It has been a pleasure doing business with you.

Susan E.
The book arrived safe and sound in Amsterdam today. Indeed, a beautiful copy, I am very pleased with  it.Thank you for the fast and efficient transaction!

Henk B.
I received my order item today safely and I just wanted to tell you how happy I am as the item was in  extremely great condition, truly I was impressed!  And thank you so much for packing it well, I really appreciate what you've done for sending this beautiful [Tarot] deck.  I will take good care of it.  





Sayuri
The Darwin item I purchased from you arrived today and I am very pleased. It was exactly as you described it. Further, you did a d*** good job of packing it. It may be the best packing of a book that I have experienced in almost 50 years of collecting.

Thanks again!! I hope we can do more business together in the years ahead.




Irving