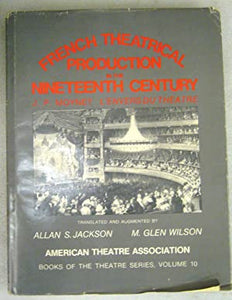 Moynet, J.P.; Jackson, Allan S. & Wilson, M. Glen (Trans).
Max Reinhardt Foundation.
1976.
Hardcover.
First edition complete with dustwrapper. Book is in very good condition and wrapper is in good condition, with a small tear at the bottom. There is an ownership inscription (pen) on front free end paper.